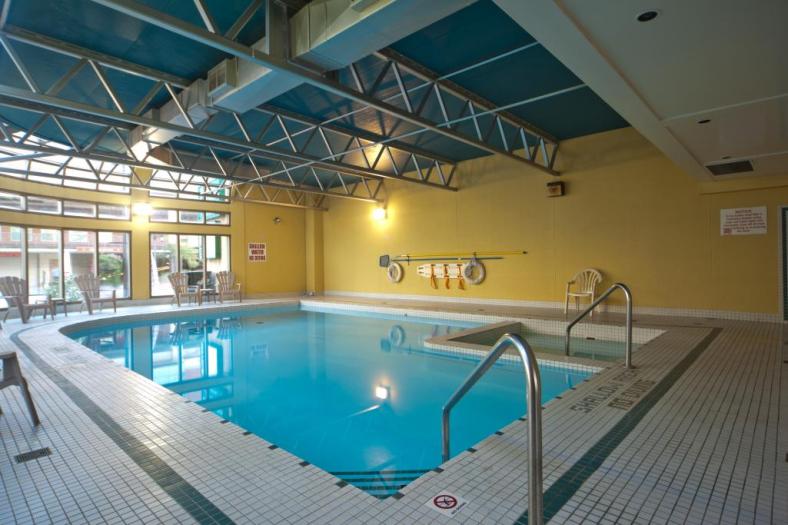 A Niagara Falls hotel that provides you with the amenities you expect and more
Quality Hotel Fallsview Cascade is the hotel in Niagara Falls that sets the standard for quality, service and value for Niagara Falls visitors.
We are proud to provide you with a full range of standard guest amenities.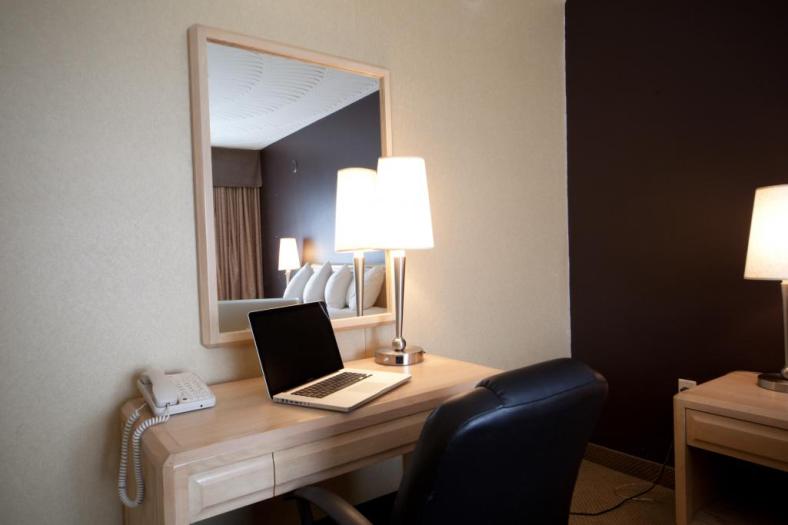 Indoor Pool
Indoor Hot Tub
Free on-site parking
Deluxe Continental Breakfast
24-hour Lobby coffee
Free in-room high-speed internet service
Colour TVs
In-room coffee maker
In-room iron board and iron
In-room hair dryer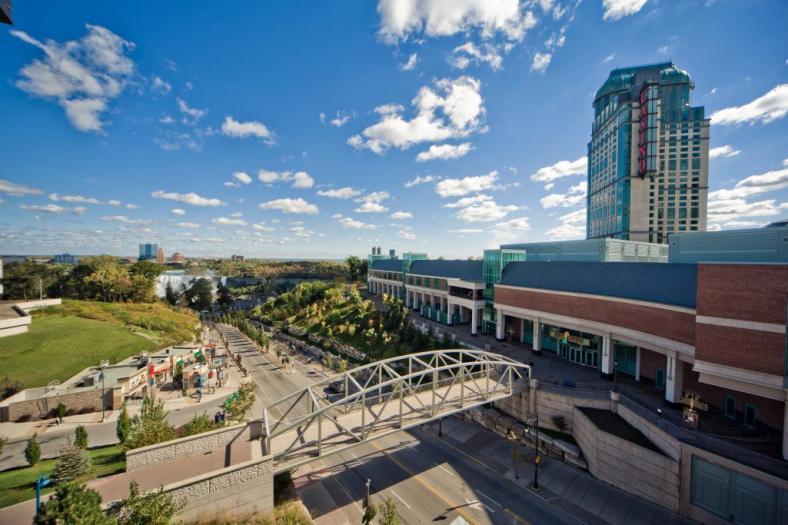 Quality Hotel Amenities – Niagara Falls
Quality Hotel Fallsview Cascade can be described as a calm space with soaring and gorgeous amenities, specifically designed to make your stay as pleasant and memorable as possible. Being one of the highly reputable Niagara Falls hotels, the amenities and suites in this facility will meet the needs of all kinds of visitors, including those on business trips, romantic or honeymoon getaways, and those in need of a quiet and tranquil environment to receive a complete night's rest for the mind, body and soul.
Superiority Redefined
As evident in this hotel, we are devoted to making the place a home for every guest who comes calling. Our amenities don't just exude luxury, but with them comes a whole new definition of style, comfort and elegance. Here is a brief look at some of the amenities we have in place for your comfort and convenience:
Free Onsite Parking
We offer free onsite parking for the convenience of all our guests. 
24 Hour Lobby Coffee
No aroma is more welcoming than a hot pot of coffee. Whether it's needed to start off your morning or a for quick late night pick-up, a hot pot of coffee is always available in our lobby.
Free in-room High Speed Internet
Stay connected to high speed internet all the time in our public designated areas, as well as free in-room WiFi connections. Check your emails, surf the web and catch up with friends and family on social media without any hassles at all.
Well Equipped Rooms
Our rooms have everything you need for your comfort, convenience and entertainment. Inside the rooms, you will find full bathrooms, colour TVs, in-room coffee makers, ironing boards, and hair dryers.
The most affordable hotel in Niagara Falls
We believe that every guest should be entitled to a unique experience and ultimate luxury. We deliberately make our rates economical for you and the public, thus making us the most affordable hotel in Niagara Falls. We are always pleased to offer occasional discounts and deals during your stay at our facilities, which is an added bonus and further savings you can use in the neighborhoods of the majestic Niagara Falls!